How to of the Day
How to Prepare For a Date
Whether you've been in the dating game for a while or are getting ready for your first date, your date can go great with a little preparation. To get ready to leave, clean your home and car, pick out a great outfit, and do your hair and makeup. To have a wonderful date, bring some cash with you, show up on time, and be attentive to your date. If you get nervous, take some deep breaths and try not to worry!

How to Upcycle Glass Bottles
If you hate to throw glass bottles out, find ways to use them in your home and garden! Use the bottles to hold flowers, candles, or household supplies, for instance. Glass bottles are also beautiful in the garden where you can use them to line paths, feed birds, or water your plants. If you'd like to customize the look of your bottles, you can paint them or etch the glass to match your own unique style.

How to Wear Mens Running Tights
REDIRECT Wear Men's Running Tights

How to Spot Signs of Losing Confidence
It's easy to feel confident when things are going your way. But setbacks, failures, and criticism from yourself and others can start to wear away at your confidence. If you find yourself avoiding challenges, giving up easily, or feeling more sensitive to criticism, it's possible that you're losing your confidence. Luckily, there are things you can do to start feeling like your awesome self again!

How to Make a Corsage
To save money when planning for a special occasion, learn how to make a corsage on your own. Corsages add color and a festive flair to baby showers, bridal showers, weddings and all kinds of other special events.

Healthy Recipes
Low-Cholesterol Recipes: Banana Rum Biscotti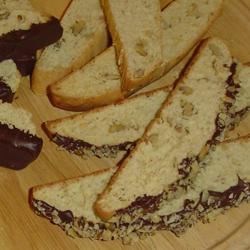 4.35 / 5 Stars | 20 Reviews
by sueb
"These biscotti have a hint of banana and rum, and a nutty crunch of toasted pecans. "
Dairy-Free Recipes: Sweet Tamarind Chutney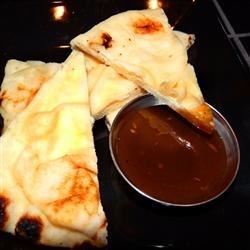 4.52 / 5 Stars | 27 Reviews
by STEELTOWN
"This is an East Indian sweet tamarind chutney."
Mediterranean Diet: Greek Chicken Pasta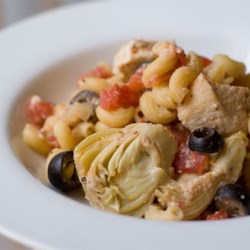 4.34 / 5 Stars | 880 Reviews
by Lalena
"For a fabulously flavorful dish that takes just minutes to make, simply saute garlic, onion and tender strips of chicken. Add artichoke hearts, tomato, feta cheese, parsley, lemon juice and oregano, and toss with hot pasta."
Diabetic Recipes: Strawberry Champagne Soup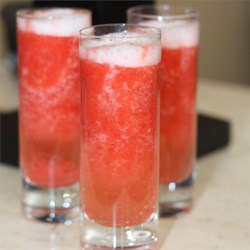 4.46 / 5 Stars | 12 Reviews
by TORI99999
"A wonderfully decadent summer cold soup to beat the heat and warm the senses. Soooo simple!"
Raw Food Diet: Shanibars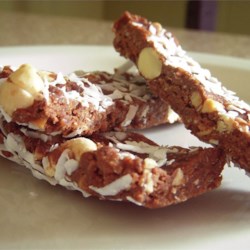 4.62 / 5 Stars | 36 Reviews
by WickedCreations
"This all natural raw snack bar is made with dates, peanut butter, coconut, and cocoa. It's easy, great for snacking on the go, and kid-friendly too."
Home Improvement
Protect Your Driveway
Driveway sealing is an easy and cost effective way to protect and prolong the life of your driveway. Asphalt surfaces are particularly susceptible to wear and tear, both from...Read more about Driveway Sealing
Blown-In Insulation Pumps out Protection
All walls need some kind of insulation otherwise you're risking a loss of heat in your home through cool drafts, thermal leakage, or actual condensation and damage along the...Read more about Blown Insulation
Clean the Gutters? No Thanks.
Nobody enjoys cleaning gutters. It's why we have kids, really, so we can send Junior up there a couple of times a year to hang off the roof ledge and scrape out the leaves and...Read more about Gutter Covers
Masonite Siding: A Stronger Alternative
If your wood siding is swelling, cracking, or constantly needs repainting, then you may want to look into Masonite siding. Masonite boards are synthetically constructed from a...Read on about Masonite Siding
Roof Insulation Captures Escaping Energy
When you turn on the furnace, your HVAC system is not the only thing keeping your house warm; proper insulation keeps this generated heat inside the home. Even though your walls...Read more about Roof Insulation